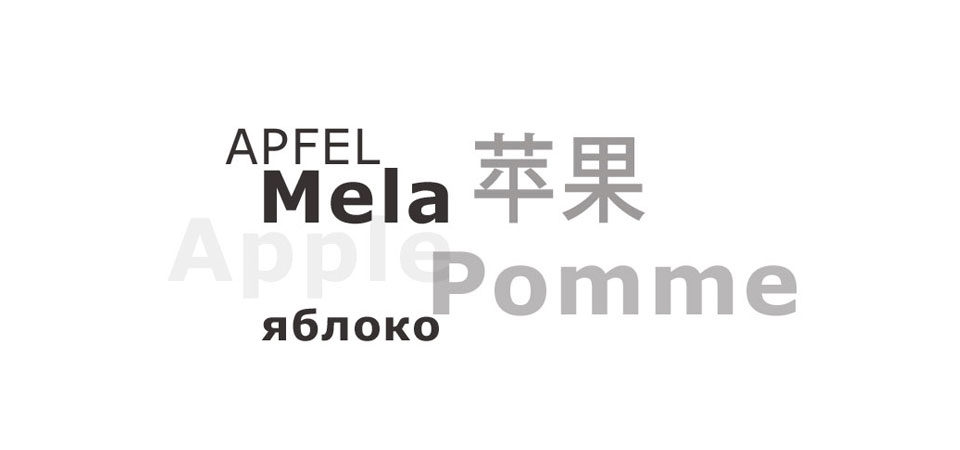 We communicate in lots of different languages
Who hasn't smiled over a questionable 'translation'? Or should we call them transmutations?
Unfortunately, this can be a very serious matter: incorrect or unclear translations of user instructions, for example, can damage the product or even cause personal injury. This can have catastrophic consequences for your company and your reputation.
We undertake professional translations for you into German, French, Italian, English and Russian. We can also offer additional languages, e.g. Thai, through our partner companies. Reliable texts by well-trained translators who only translate into their mother tongue. Punctual and great value.